October 17, 2014
Dear Yale 1964 Classmate:
Many of our classmates have emailed me since our 50th Reunion to tell me how much they enjoyed reconnecting with classmates. Some have even said, "Let's not wait another five years to do this again!" So I'm writing today to ask you to come up with proposals for a mini-reunion in some area of the country or world besides New Haven. All it takes is two or three of you to form an organizing committee, and we can bring other resources to bear to help implement a mini-reunion.
Since 2001, we've had six mini-reunions, and they've all been great. Click here for a summary of these past events. Your Class Council (which is meeting in February) hopes to schedule one mini-reunion per year between now and 2019. But we can't do it without your help with new venues and themes. So please call me (407-770-8942) or email me this fall with your suggestions.
Since I'm writing about reunions, I hope you've had a chance to go to our Class Website to see the photo album compiled by Sam Francis from our 50th reunion (with background music by our very own Whiffenpoofs). You should also check out Class News, where you will find five of the Kaleidoscope of Passions presentations, also produced by Sam.
Lastly, I regret to inform you that our classmate Stephen Becroft died on August 17th of this year in Ridgefield, CT. I received notice of death from Yale only this month. A New Zealander, Stephen joined our class in sophomore year. Stephen wrote a most interesting essay for our Class Book, and he was at our 50th reunion. Stephen's obituary is posted on our Class Website.
Please email me with your ideas for a mini-reunion or with any other news that would be of interest to our Class. Let's keep our 50th Reunion momentum going!
Cheers,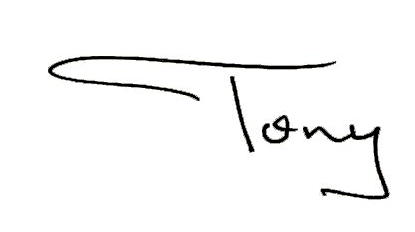 Anthony M. Lavely
Class Secretary, Yale Class of 1964
www.yale64.org

718 Cumberland Circle NE
Atlanta, GA 30306-3204

amlavely@aol.com
Cell: (407) 770-8942