Class News
Sam Francis '64 and Tony Lavely '64 scout Atlanta for 2017 civil rights mini-reunion
by Tony Lavely
April 17, 2016
Some classmates will recall that there was a mini-reunion planned for Atlanta for April 2016. It has been rescheduled for April 20-23, 2017. The theme — civil rights and African American culture — remains the same, and Atlanta offers rich resources for both of these intertwining topics. Dean Jonathan Holloway has again confirmed his enthusiasm for giving the keynote speech on April 20, 2017.
Sam and Bobbie Francis didn't get the email telling of the postponement, so they showed up on Tony and Wanda Lavely's doorstep last week (just kidding)! We decided that there is more than enough to see and do in Atlanta, so this visit was sort of an "advance team" for next year's mini-reunion.  In addition to the abundance of resources on civil rights, we confirmed that there is also an abundance of cultural options, including art, music, food, and theater.  Here are some highlights.
Ebenezer Baptist Church: The parish in "Sweet Auburn" where King was a minister, as was his father before him. You can almost hear the prayer King delivered at our graduation in 1964!
Update Required
To play the media you will need to either update your browser to a recent version or update your
Flash plugin
.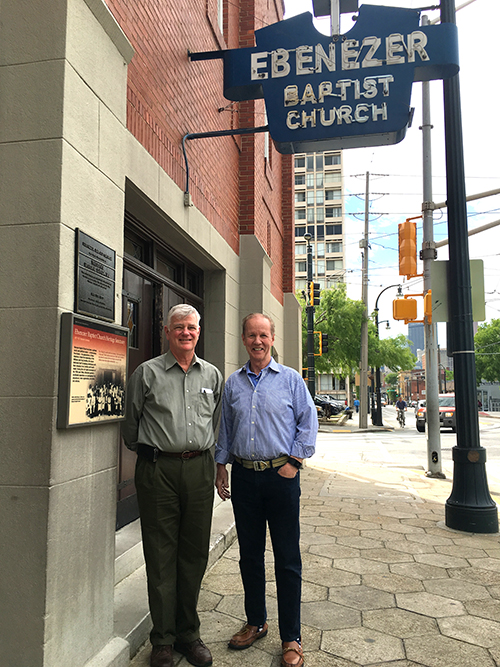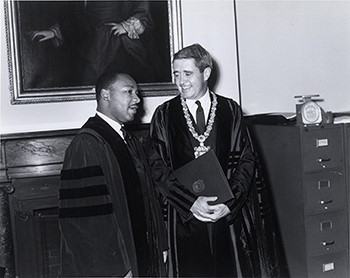 Martin Luther King, Jr. National Historic Site: A relatively small center that was originally established by the King family. Also holds the tombs of MLK and Coretta.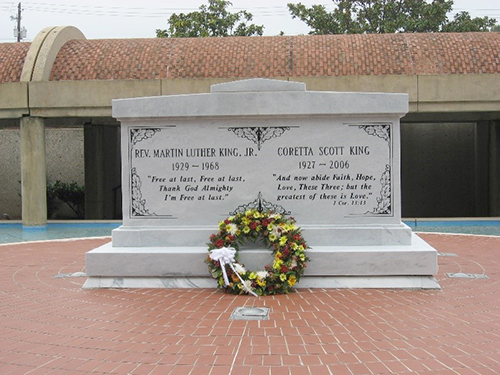 Martin Luther King Birthplace: A modest and well-preserved home where King lived with his extended family.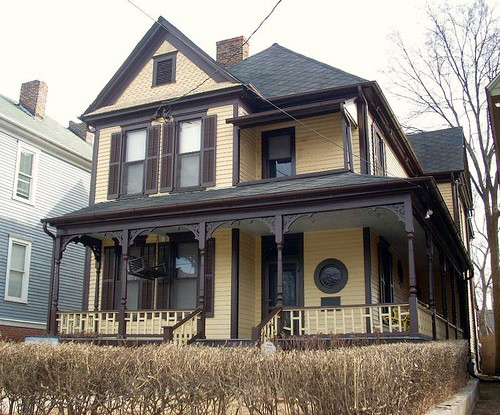 MLK Jr. Center for Nonviolent Social Change: This is another relatively small facility, run by the US National Park Service, that is packed with audio-visual images of the 1950s and 1960s.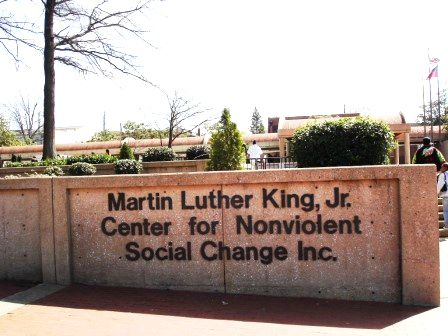 African American Theater: We simply didn't have time to take in this theater production which won a Yale Drama Series Award. There is always more to do than time permits!
Mary Mac's Tea Room: For lunch one day we dined at one of Atlanta's oldest and most authentic representations of Southern cooking. Would you believe Pot Licker made from collard greens?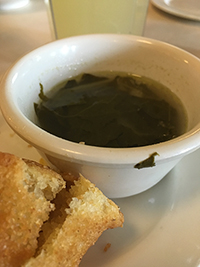 National Center for Civil and Human Rights: The highlight of the visit was our tour of this brand-new center in Atlanta, with award-winning architecture and a multi-media experience spanning the 1940s to today (our lifetime). There's even an exhibit on Pat Caviness' Little Rock Central High School. (He never graduated, because they closed the school.) Amazing and deeply moving.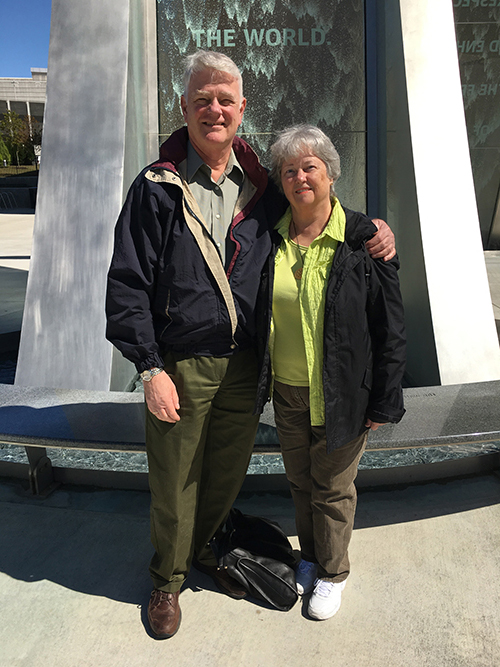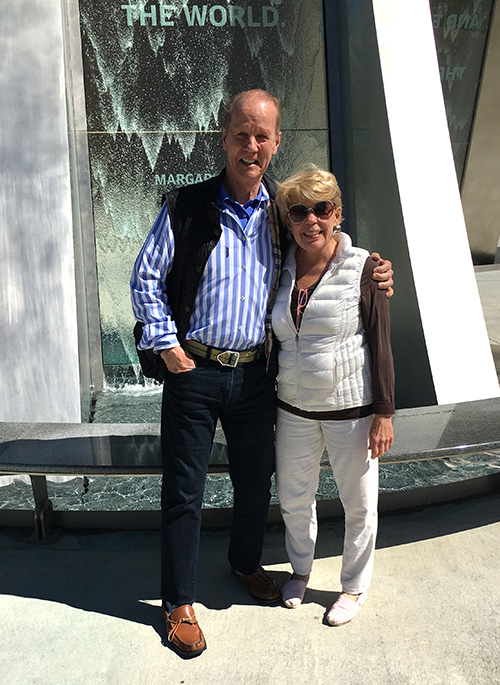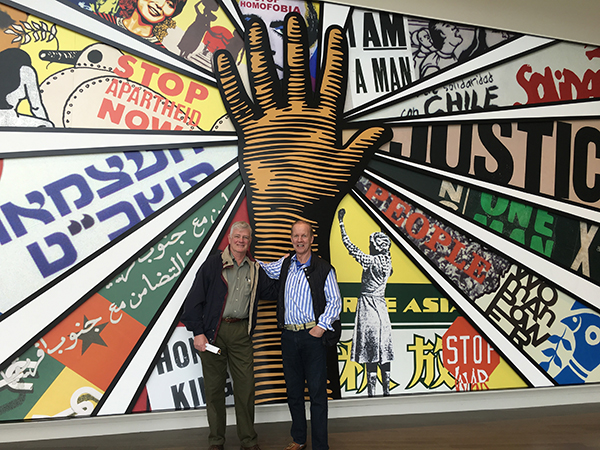 Edgewood Corner Tavern: We couldn't pass by this tavern without chuckling about the sign on the window, "No Open or Concealed Bibles Allowed."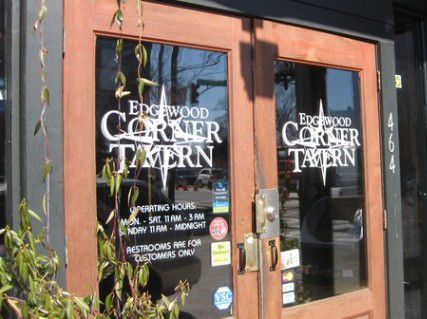 Morehouse College, Spelman College, and Clark Atlanta University: These historically Black colleges are nestled close together on Atlanta's West Side. We actually joined a high-school applicant tour and were treated to an amazing student tour guide (who became a guide "to cure his introverted nature!"). There is a wonderful museum of African American art at Clark Atlanta.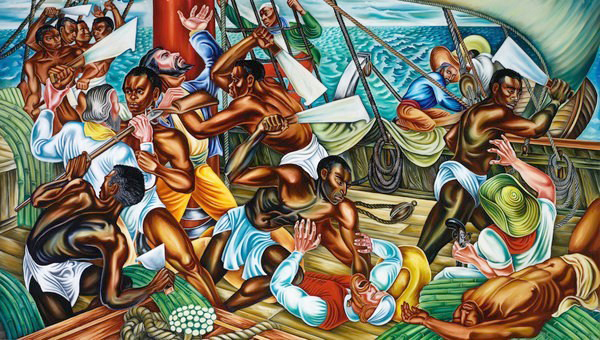 During their visit, I shared with Sam and Bobbie the first few pages of MLK's doctoral thesis, of which my father was a reader and advisor at Boston University in 1955. I gave the original to Coretta in the early 1990s for the MLK collection. You can see my father's name, Professor John H. Lavely, in the image below.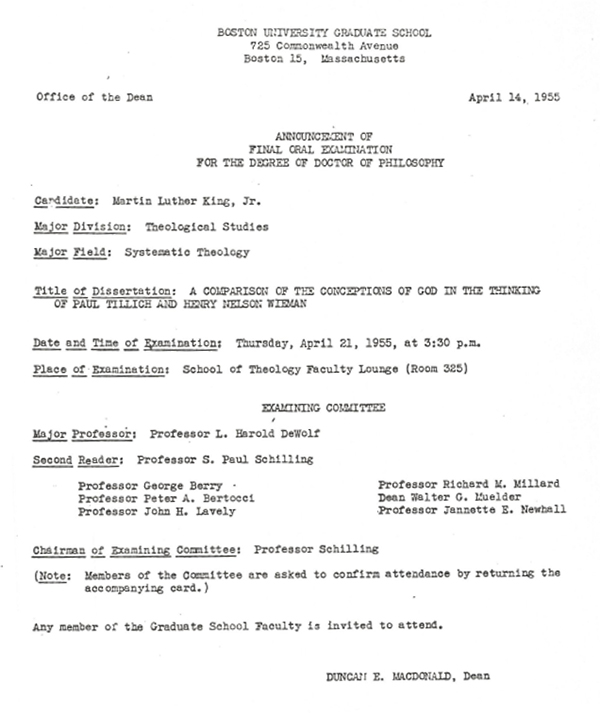 Well, you get the idea. So much to see and experience, not to mention the gathering of our own classmates and the recollections and experiences we bring to this, one of the most defining themes of our lives.
See you in Atlanta in April 2017!