Photo Gallery
Sam Low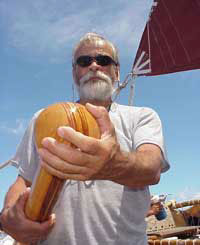 Sam at the helm of a
Polynesian voyaging
canoe en route to
Easter Island, 1999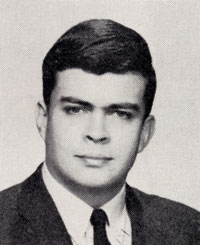 Sam, 1964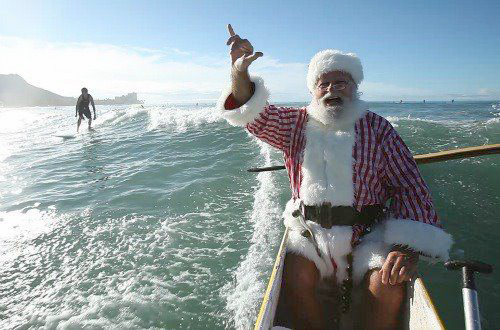 Ho ho ho, Merry Christmas!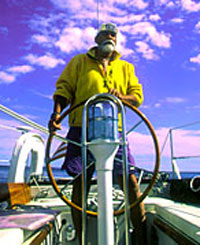 Sam sailing in Maine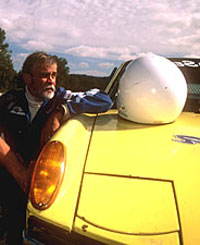 Sam at Lime Rock
Race Track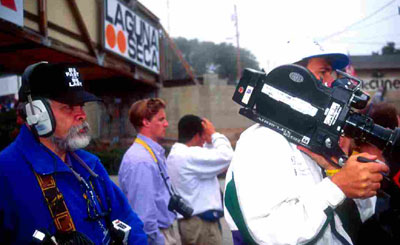 Sam filming a Nova program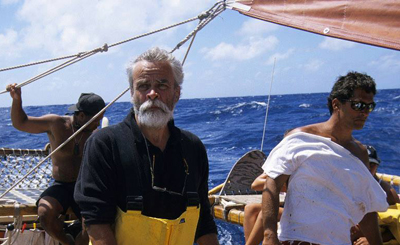 Sam on board Hokule'a, November 2015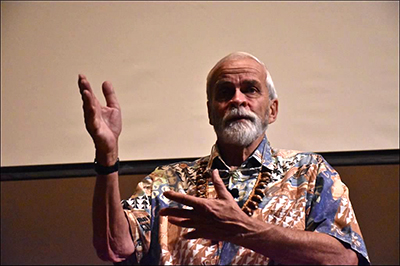 Sam at the Smithsonian, November 2015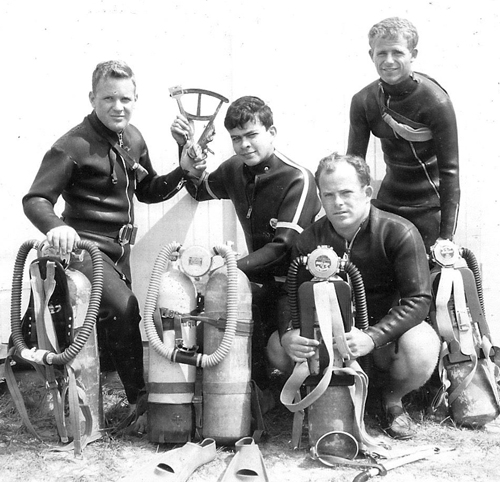 In 1963, Sam (middle) with an octant (navigational instrument similar
to a sextant) found on a wrecked schooner off Tarpaulin Cove in 60
feet of water. Perhaps the Lunette, out of Maine, sunk in the Portland Gale.